[11.14.09]
Got up at 6am to get

Queen Bee-tch

at the airport.
Im back with

money

baby~ :D
Well anyways she got me:

Item 1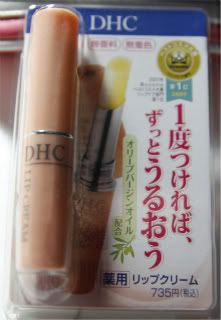 Item 2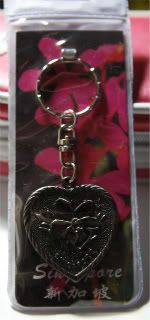 Item 3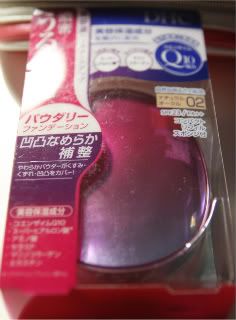 Item 4
Item 5
Item 6
Item 7

Item 8
Item 9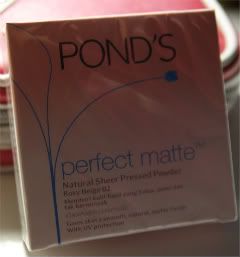 Item 10
Item 11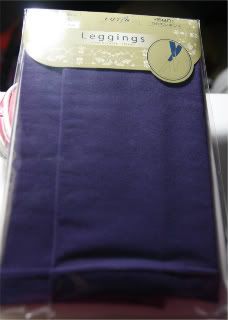 Item 12
Okay heres the deal with this:
I can't go over all these items in one sitting.


[and theres more items not posted up, gonna post it up later when I have time.]


Anyways, since I'm low in time, for each item,
I'm going to describe them [go into full details]
and/or give my reviews to each one perday.
Like [to-put-it-short];


"One item per day."
look forward to them :]